Highlights: UK reports 62,322 fresh Covid-19 cases in last 24 hours
The global tally of Covid-19 cases is at more than 86.3 million, the Johns Hopkins University tracker shows. The United States, India, Brazil, Russia and the United Kingdom, in that order, are the five worst-hit countries, the tracker shows.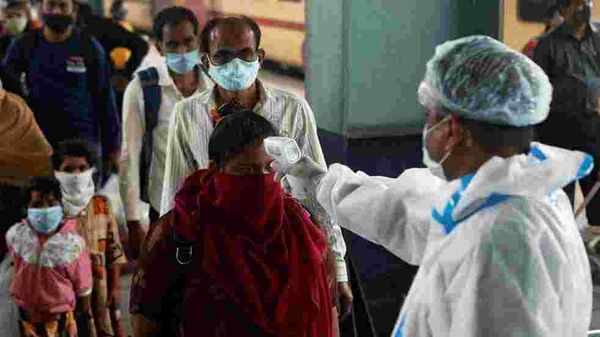 India's tally of cases of the coronavirus disease (Covid-19) is at 10,374,932 after the Union health ministry on Wednesday said the country had logged a total of 18,088 new infections in the preceding 24 hours. The country's recovered cases are nearing 10 million, and are currently at 9,997,272. Death toll due to the pandemic, too, crossed 150,000 and is currently at 150,114. Active cases, meanwhile, slumped further to 227,546.
Click here for full Covid-19 coverage
Also on Tuesday, the health ministry said pan-India vaccine rollout will take place within 10 days of a vaccine being granted emergency use authorisation (EUA). This means that the vaccination drive is likely to start on January 13, as India announced approval of its first two vaccines on January 3. The two vaccines approved by India are Oxford University-AstraZeneca's Covishield, which will be manufactured here by the Pune-based Serum Institute of India (SII) and Hyderabad-based Bharat Biotech International Limited's Covaxin.
Follow all highlights here:
First published: Jan 06, 2021 07:02 IST