Highlights: UK records more than 50,000 new Covid cases for 5th consecutive day
The global tally of Covid-19 cases is inching closer to the 84 million mark and is currently at 83.9 million, the Johns Hopkins University's coronavirus tracker shows.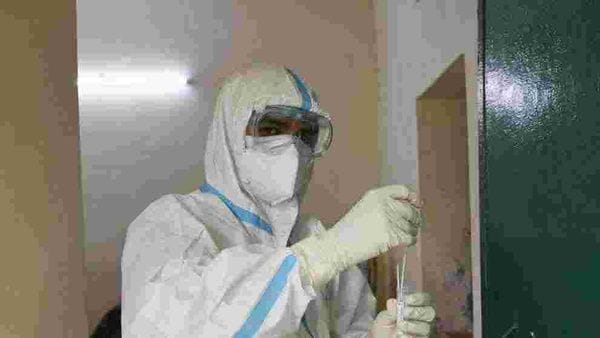 A one-day nationwide dry run for Covid-19 vaccination began on Saturday and is currently underway, after the exercise was carried out in four states-Assam, Andhra Pradesh, Gujarat and Punjab-on December 28 and 29. The country's search for a Covid-19 vaccine is also on the verge of ending as a subject experts committee (SEC) of the government on Friday reportedly gave its approval for the emergency use authorisation (EUA) of Oxford University-AstraZeneca's Covishield, which will be manufactured in India by Pune-based Serum Institute of India (SII). The vaccine will by officially cleared for use after approval from the Drugs Controller General of India (DCGI), where its EUA application will be sent next.
Click here for full Covid-19 coverage
India's tally of cases of Covid-19, meanwhile, is at 10,305,788 after the Union health ministry on Saturday reported that the country had logged a total of 19,079 infections in the preceding 24 hours. Recoveries, active cases and death toll are at 9,906, 387, 250,183 and 149,218 respectively. These constitute 96.12%, 2.43% and 1.45% of the country's total Covid-19 cases thus far.
Follow all live updates here:
First published: Jan 02, 2021 07:01 IST