Highlights: Canada's health regulator approves Pfizer's Covid-19 vaccine
India continues to be the second worst-affected country after the United States. Brazil, Russia and France complete the top five while Italy, the United Kingdom, Spain, Argentina and Colombia are next.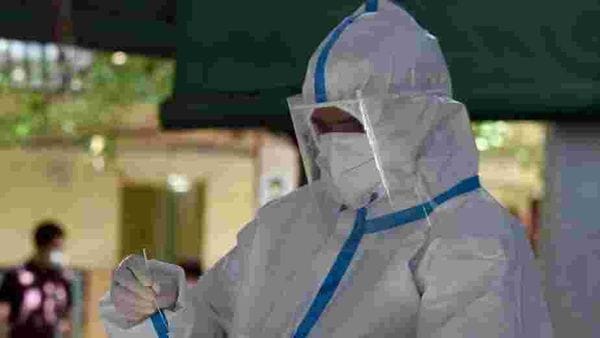 India's count of cases of the coronavirus disease (Covid-19) on Wednesday reached 9.73 million, the Union health ministry's data showed. A total of 32,080 new cases were logged in the last 24 hours, up from 26,567 in the previous spike, the ministry's dashboard showed. The cases reported by the health ministry on Tuesday were India's lowest single-day count since July 10, when 26,506 cases were registered, it said.
Click here for full Covid-19 coverage
On Tuesday, the United States became the first country to cross the 15 million mark as the world's worst-hit country continues to grapple with rising fresh cases. The grim milestone was breached on a day the United Kingdom became the first country to administer shots of Pfizer's Covid-19 vaccine candidate, with 90-year-old Margaret Keenan becoming the first person in the world to be administered a shot of a Covid-19 vaccine, outside of trials.
Follow all live updates here:
First published: Dec 09, 2020 07:52 IST