Highlights: Odisha caps price of Covid-19 RT PCR tests at
₹

400, cheapest in I
Maharashtra continues to be the worst-affected state in the country, with more than 1.8 million cases. Karnataka, Andhra Pradesh, Tamil Nadu and Kerala are next, with each having less than 1 million virus cases.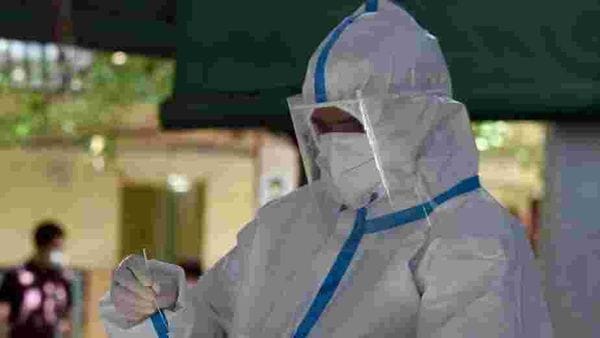 A total of 36,604 new Covid-19 infections were logged in the last 24 hours as the country's caseload of the coronavirus disease (Covid-19) reached 9,499,413, the Union health ministry's data showed on Wednesday. The active cases continue fell below 430,000 while recoveries crossed 8.9 million. Delhi, the epicentre of the country's recent surge of new Covid-19 cases, on Wednesday logged 3,944 new cases and 82 deaths, as per Delhi govt's data, taking the capital city's overall tally to 578,324 including 9,342 deaths.
Click here for full Covid-19 coverage
Meanwhile, officials in the United States, the world's worst-affected country, on Tuesday unveiled plans to vaccinate millions of Americans as early as mid-December. Officials said as many as 20 million people could be vaccinated by the end of 2020, and by mid-2021 most Americans will have access to highly effective vaccines.
Follow all live updates here:
First published: Dec 02, 2020 07:07 IST