Highlights: Delhi reports 1,547 new Covid-19 cases, 32 deaths
The US, which is the only country to have recorded more than 10 million cases, tops the list of worst-hit countries, followed by India and Brazil, respectively. Russia, France, Turkey, the United Kingdom, Italy, Spain and Argentina, in that order, complete the top 10.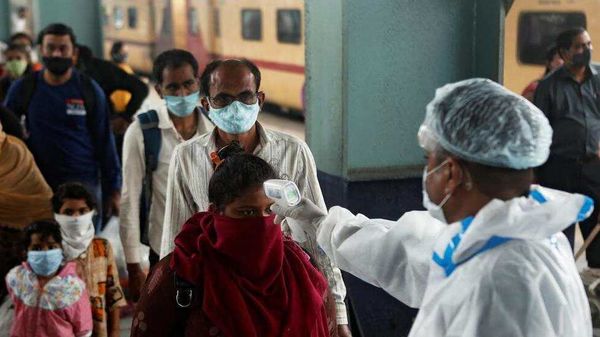 India's count of cases of the coronavirus disease (Covid-19) reached 9,932,547 on Wednesday after the Union health ministry reported that the country had logged 26,382 new infections in the preceding 24 hours. Significantly, the number of recoveries are at 9.45 million while active cases are just above 332,000. Maharashtra continues to be the worst-hit state, with nearly 1.9 million cases thus far, followed by Karnataka, Andhra Pradesh, Tamil Nadu and Kerala.
Click here for full Covid-19 coverage
Globally, the Food and Drug Administration in the United States, which has started administering shots of Pfizer Inc's vaccine candidate, on Tuesday said vaccine candidate of Moderna, too, was "safe and effective." Use of Pfizer's vaccine candidate for emergency cases has also started in the United Kingdom, which last week became the first country to do so, and the US' northern neighbour Canada.
Follow all live updates here:
First published: Dec 16, 2020 05:43 IST