HIGHLIGHTS: Sputnik V data repeats 91.4% efficacy against Covid-19
The global caseload of Covid-19 is at over 72 million while more than 1.6 million lives have also been lost due to the virus, as per worldometers. The United States, India and Brazil, in that order, are the three worst-hit countries.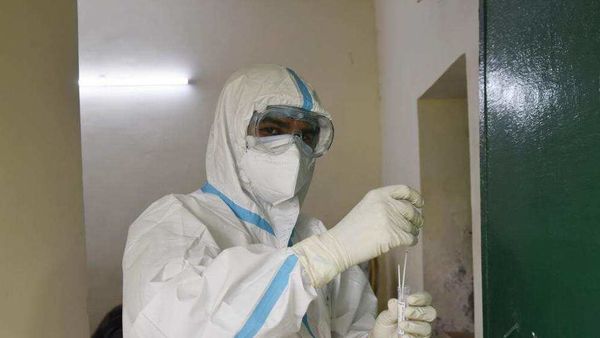 India's count of cases of the coronavirus disease (Covid-19) is at over 9.88 million, as per Union health ministry's data on Monday. Of these, 9.38 million are recovered cases, while active cases fell further and are below 352,000; deaths, meanwhile, are at over 143,000. Earlier today, a graph put out by the health ministry on Twitter showed India had logged just 158 new cases of Covid-19 per million population in the last week, while the number of such per million cases globally was 553.
Click here for full Covid-19 coverage
Last week, the United Kingdom became the first country to start Covid-19 vaccinations outside of trials, with Pfizer's vaccine candidate being administered for emergency cases. Bahrain, Canada and the United States, too, respectively, have given emergency use authorisation for Pfizer's vaccine candidate. 90-year-old British citizen Margaret Keenan became the first person to be administered a shot for Covid-19 outside trials.
Follow all live updates here:
First published: Dec 14, 2020 07:04 IST