Highlights: First phase of Jharkhand polls ends. 63% polling reported till 3 pm
Jharkhand assembly election voting 2019 Live: Voting across 13 seats in the first phase began at 7am and will end at 3pm.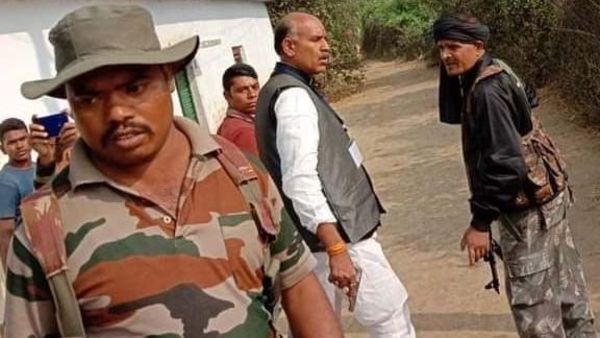 Voting in 13 constituencies across six districts in the first phase of Jharkhand assembly election is being held on Saturday.
Over 3.7 million electorate are voting to elect their representatives from among 189 candidates including 15 women. Prominent candidates in the fray are BJP nominee and Jharkhand health minister Ramchandra Chandravanshi and Jharkhand PCC president and ex-IPS officer Rameshwar Oraon. Oraon is taking on ex-PCC chief and sitting legislator Sukhdeo Bhagat, after the latter joined the BJP recently.
Seats for which polling is taking place are Chatra, Gumla, Bishunpur, Lohardaga, Manika, Latehar, Panki, Daltonganj, Bishrampur, Chhatarpur, Hussainabad, Garhwa and Bhawanathpur.
In all, 3,906 polling stations have been set up out of which 989 have webcasting facilities, an Election Commission release said. Polling personnel, deputed in remote areas, have been airlifted, EC officials said. A total of 1,097 booths have been declared hyper LWE sensitive, while 461 polling stations are LWE sensitive.
Here are the updates:
First published: Nov 30, 2019 06:15 IST