HTLS Day 2 highlights: Congress is declining at national level, says Kejriwal
'Defining a New Era' is the theme of this year's Hindustan Times Leadership Summit, which is being held virtually for the first time.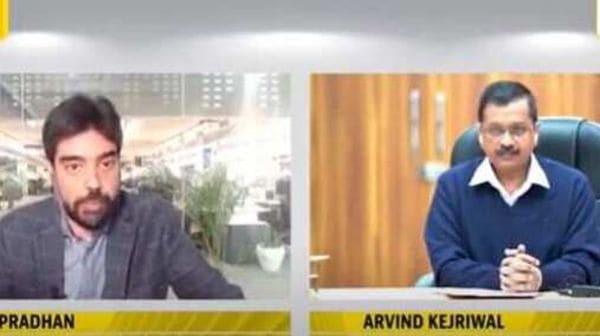 The second day of Hindustan Times Leadership Summit 2020 features former captain of Indian cricket team, Kapil Dev, in conversation with Ayaz Menon, sports writers and journalist. From post-Covid-cricket to bowlers' fitness to Virat Kohli's paternity leave, the legendary cricket touched an array of issues in the first session.
In the second session, Hindustan Times Executive Editor Kunal Pradhan spoke to Delhi Chief Minister Arvind Kejriwal. Though the session centred around the third wave of Covid-19 in Delhi, Kejriwal also talked about MCD, Congress and how he fails to understand why "liberals" are sometimes upset with him.
The virtual Summit will bring together global leaders to draw a blueprint for what lies ahead for India and the world. Live discussion will be spread over 4 weeks starting November 19, 2020; every Thursday and Friday.
The Hindustan Times Leadership Summit was launched in 2003 to enhance the level of discourse on critical issues, encourage interaction among leaders in important areas and present international quality thought- platforms aimed at solutions. The last seventeen Summits have been outstanding successes with attendance by leaders from India and across the world. The audience comprised of senior politicians, bureaucrats, diplomats, business executives, thinkers, commentators and analysts. Over the years, the Summit has become one of India's most prestigious and eagerly awaited fora.
First published: Nov 20, 2020 17:18 IST