Highlights: 9,318 infected by Covid-19 in Maharashtra, 729 new cases reported
With over 3 million cases globally, Covid-19 continues to keep people indoors and bringing economies to a grinding halt. Governments globally look towards easing restrictions to allow resumption of normal life.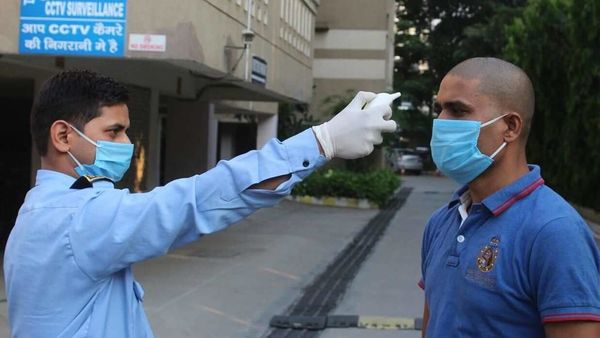 Coronavirus cases in India are nearing the 30,000-mark as the count of total cases climbed to 29,974, while the death toll stood at 937, according to latest figures released by the Union ministry of health on Tuesday evening.
Covid-19 has halted economic activities globally as more than 3 million remain infected and rest of the world remains indoors. States in India have allowed resumption of some activities to stop the country's economy from suffering from more losses due to the pandemic.
Click here for complete coronavirus coverage
Follow major highlights on coronavirus here
First published: Apr 28, 2020 06:09 IST