Highlights: Maharashtra's Covid-19 tally rises to 52,667, death toll at 1,695
Domestic flights across the country resumed today. All states agreed to accept some flights but have announced different set of quarantine and isolation rules for arriving passengers.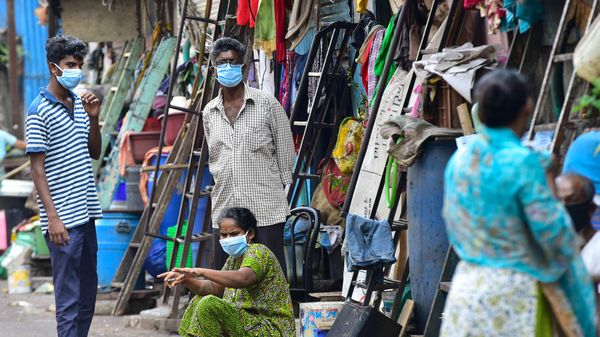 Monday was the fourth-straight day that India reported the biggest one-day rise in the number of coronavirus infections and more than 6,000 Covid-19 cases. As per the Ministry of Health and Family Welfare, there are over 1.38 lakh Covid-19 cases in the country including 4,021 deaths from the disease.
Meanwhile, air travel across the country resumed on Monday, after a gap of two months, with states announcing varied quarantine and self-isolation rules for arriving passengers to address misgivings about infections being brought in from other cities.
Click here for complete coverage of coronavirus
On the global front, Brazil registered 653 deaths in the last 24 hours with the death toll climbing to 22,666. Brazil currently is the second worst affected nation after the United States. In view of this, United States has suspended travel from the Latin American nation.
Here are the latest updates on the coronavirus outbreak:
First published: May 25, 2020 06:18 IST