Highlights: Canada expects first Covid-19 vaccine shipment to arrive late on Sun
As of Saturday US has 16,014,839 domestic coronavirus cases, and 297,501 fatalities, according to data published by Johns Hopkins University.US has the largest number of confirmed cases of Covid-19 in the world.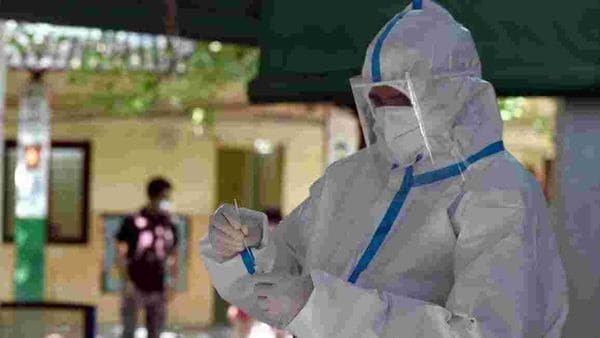 With 30,005 new Covid-19 infections in the last 24 hours, the total cases in India crossed 98-lakh mark and has now reached 98,26,775, according to the Ministry of Health and Family Welfare's (MoHFW) data on Saturday. After 442 new deaths related to the virus reported in the single day, the cumulative toll mounted to 1,42,628. The country reported more discharges than new cases in the last 24 hours bringing down the active cases tally to 3,59,819, which is the lowest after nearly 145 days. The total active cases were 3,58,692 on July 18. The total discharged cases now reached 93,24,328 with 33,494 new discharges in the last 24 hours. Maharashtra has 74,408 active coronavirus cases, followed by Kerala with 59,528 cases.
Click here for complete coverage of the Covid-19 pandemic
Meanwhile, US gave the final go-ahead to the nation's first Covid-19 vaccine, marking what could be the beginning of the end of an outbreak that has killed nearly 300,000 Americans. US currently has 16 million active cases, making it the worst hit country in the world.
Follow live updates here:
First published: Dec 13, 2020 07:11 IST