Coronavirus outbreak live updates: 99 more CoVID-19 cases detected in Diamond Princess cruise ship
COVID-19 has killed more than 1,800 people in Mainland China. Three deaths and nearly 800 confirmed cases have been reported in 25 countries outside China.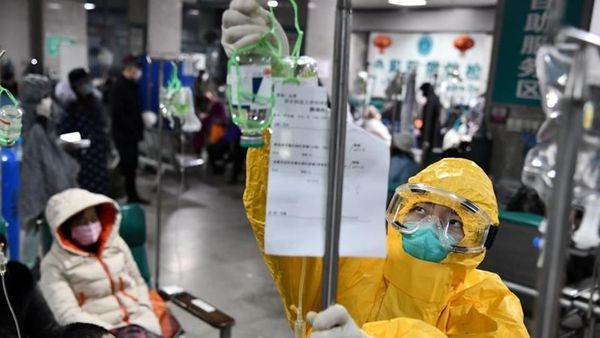 Diamond Princess, the largest cluster of Covid-19 outside Mainland China, now has 88 more people who have tested positive for the novel coronavirus. This takes the total number of positive cases on the ship quarantined at a dock in Yokohama, Tokyo to 542.
First published: Feb 16, 2020 14:41 IST