Covid-19 Updates: Condition of 8 Covid-19 infected Indians on cruise improving
The ship, Diamond Princess, has a total of 138 Indians, including 132 crew and 6 passengers, on board the ship. The Indian embassy said in a tweet that no additional Indian national on board the cruise has tested positive for the virus since Thursday (Feb 20th).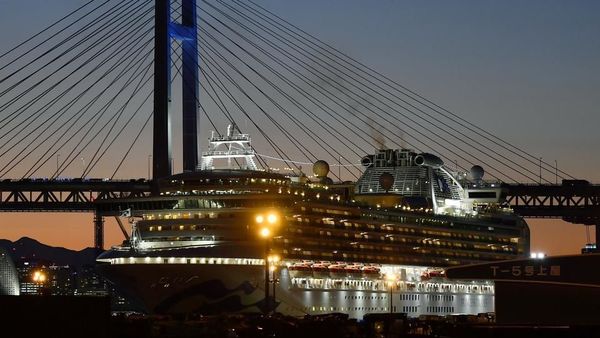 India was, till Friday afternoon, still awaiting China's clearance for the military aircraft that New Delhi wanted to send to coronavirus-epicentre Wuhan. The plane, with medical supplies, was meant to fly out on Thursday and was to also evacuate remaining Indians from Wuhan.
Additionally, China's Vice Science and Technology Minister, Xu Nanping, said the earliest vaccine to combat Covid-19 would be submitted for clinical trials around late April. This announcement comes at a time when more than 2,236 people have died due to Covid-19 in China and another 75,400 cases have been confirmed.
Here are the live updates:
First published: Feb 20, 2020 17:14 IST