Coronavirus live updates: Italy death toll shoots up by 133 to 366
The death toll in coronavirus and number of those infected from the virus around the world continued to rise. The global death toll has risen past 3,400 and tens of thousands have been infected with COVID-19.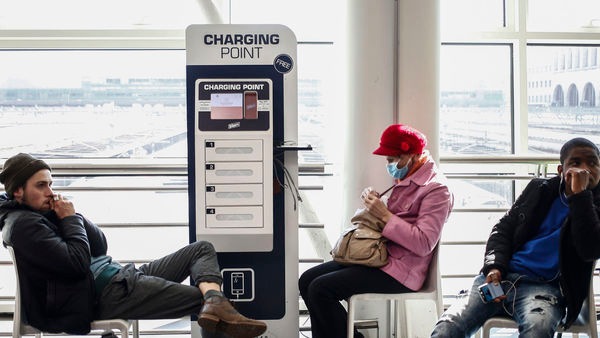 With the Union health ministry confirming five new cases of novel coronavirus in Kerala on Sunday, the total number of those testing positive for the virus in India went up to 39.. Authorities have also decided to have dedicated aero bridges at airports for flights from USA, Spain and France in view of the rising number of cases of COVID-19 in these countries. This is in addition to the 12 countries already identified by the government earlier.
Meanwhile, the number of novel coronavirus cases in the world stood at 105,836, including 3,595 deaths, across 95 countries and territories on Sunday, according to a report compiled by AFP from official sources.
Iran reported 49 new deaths on Sunday, taking the total number of fatalities to 194. Italy, with the most number of deaths outside China, put a vast swathe of the norther region under lock down, cutting off over 15 million people from the rest of the country to prevent the spread of coronavirus.
Bangladesh confirmed its first three cases of novel coronavirus.
Here are the live updates on coronavirus:
First published: Mar 08, 2020 06:42 IST