Pak health minister to take part in SAARC members video conference on COVID-19
As coronavirus cases continue to surge all over the globe events related to sports, politics and entertainment are being put on hold. Over 134,000 people have been affected and 4,984 people have died so far from the disease. India has recorded 81 confirmed cases including one death from covid-19.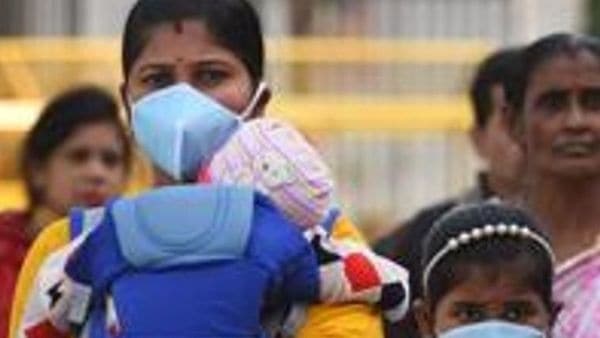 Coronavirus epidemic is surging all over the planet and has infected people from more than 100 nations. China reported a 8 new cases of coronavirus and five cases of new infections from Hubei have been recorded. These were the lowest numbers China has reported since the outbreak began from a Wuhan in December 2019. Italy recorded 1,000 deaths due to the outbreak making the European nation the centre of the epidemic in the continent. In India, 81 coronavirus cases have surfaced so far. A septuagenarian from Karnataka succumbed to covid-19 on Thursday.
Markets across Asia plunged on Friday as Japan's Nikkei 225 and BSE's Sensex opened at record lows. The disease has infected people from across the social spectrum with politicians, sports personalities and movie stars. Canadian first lady Sophie Trudeau, Australian minister Peter Dutton, Arsenal manager Mikel Arteta, Chelsea forward Hudson-Odoi have been infected by covid-19.
First published: Mar 13, 2020 05:35 IST