Coronavirus Updates: 'Do namaste, instead of handshake', advises Israeli PM
In India, the number of coronavirus cases rose to 28 on Wednesday, up from six a day earlier. Suspecting the emergence of cluster cases of the virus, the government has stepped up the level of preparedness against COVID-19.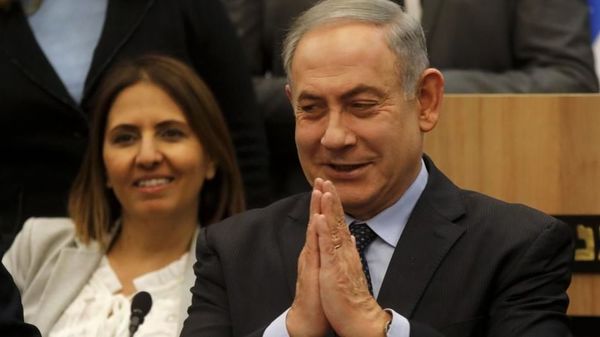 The number of new cases of coronavirus infections in India on Wednesday rose to 28, said Union health minister Harsh Vardhan. With the numbers rising, India will now screen passengers from all countries as a precautionary measure against COVID-19. New Delhi had earlier put passengers from 12 countries under the scanner.
Prime Minister Narendra Modi on Wednesday announced that he will not participate in any Holi milan events in the wake of coronavirus scare. He cited experts' advice against mass gatherings to contain the spread of disease.
Meanwhile, China has seen a slight drop in new cases of the virus that has affected tens of thousands of people. Authorities in China reported 119 new cases, a drop from 125 the day before. Another 38 deaths from COVID-19 were announced, bringing mainland China's total in the outbreak to 2,981.
Till date, more than 3,000 people have died from coronavirus and over 90,000 have been infected worldwide.
Here are the latest updates:
First published: Mar 04, 2020 14:30 IST