LIVE: WHO reiterates that it sounded warning as early as January
India registers a steep rise in Covid-19 cases as 1,813 new cases were recorded. US has one million cases of Covid-19, making it the most-affected nation in the planet.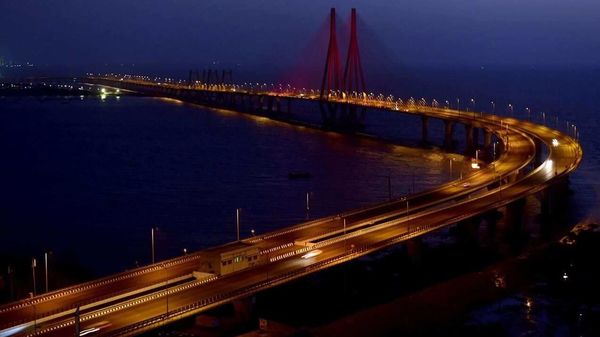 Covid-19 continues to strangle healthcare facilities as countries continue to record higher number of cases with every passing day even as the two-thirds of the world remain under lockdown. India registered over 1800 cases in a single day which brought the numbers to 31,787 and with 1,008 deaths. US, whose GDP collapsed by 4.8%, has a million coronavirus cases and over 59,000 deaths.
Click here for full coverage on coronavirus pandemic
China's top scientists on Tuesday said that Sars-Cov-2, the virus that causes the coronavirus disease (Covid-19), cannot be stopped and will continue to cause seasonal infections like the flu.
Here are the latest updates on coronavirus outbreak from India and the world:
First published: Apr 29, 2020 06:06 IST