Covid-19 updates: Coronavirus cases in India rise to 315, confirms ICMR
Coronavirus continues to batter Italy as the nation reported its worst single-day toll with above 600 deaths. The global toll due to covid-19 has crossed 11,000. Major cities around the world have gone into lockdowns. PM Modi in a series of tweets asked citizens to fight misinformation amid the global pandemic.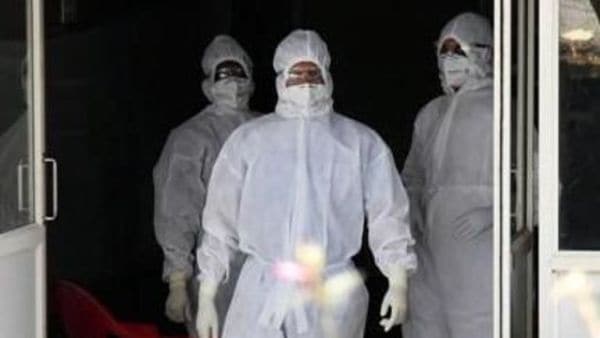 Italy has no respite from the deadly coronavirus as the death toll in the European nation reported 632 deaths on Saturday. Over 4,000 people have died in Italy despite the government working hard to contain the covid-19 outbreak. Wuhan, the epicenter of the outbreak, has not reported any new cases of coronavirus which led to WHO chief Tedros Adhanom Ghebreyesus saying that the worst situations can be turned around. Governors of US cities California, New York and Illinois ordered the cities' residents to stay at home as coronavirus cases surge in the US. India's health ministry reported that there are 315 people who have coronavirus in the country. PM Modi also posted a series of tweets highlighting the need of technology and internet to tackle misinformation and spread awareness as coronavirus pandemic creates fear in the hearts of the citizens.
Here are the LIVE updates on the coronavirus outbreak:
First published: Mar 21, 2020 05:30 IST