Highlights: New York governor Cuomo slams Trump over federal funding
India's coronavirus cases have risen to 13,835 including 452 deaths, according to the health ministry figures released on Friday evening. UK, Spain, and US continue to report high number of deaths.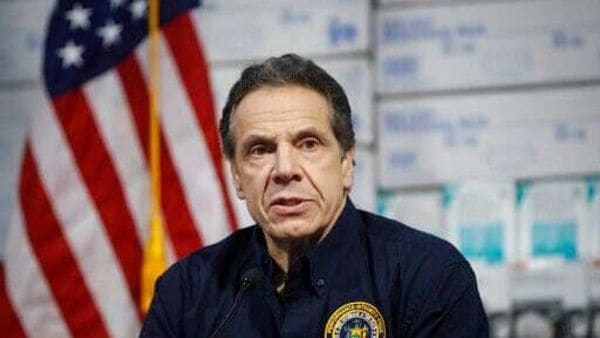 Coronavirus cases in India crossed 13,800 mark and 452 deaths were reported across the nation. UK, US and Spain continued to report high number of deaths over a period of 24-hours. Germany offered a ray of hope as their health minister said that the pandemic might have come under control in the nation. US President Trump looks forward to reopen the economy but tech giants and governors remain wary of what could happen if lockdown was suddenly lifted in the nation which has most deaths and cases globally.
Click here for complete coverage on coronavirus
Here are the major highlights of the day:
First published: Apr 17, 2020 06:06 IST