Highlights: Spain's Covid-19 death toll crosses 30,000
A total of 25 MPs tested positive for the infection on Monday, as Parliament reconvened for its monsoon session, after being adjourned in March due to the pandemic.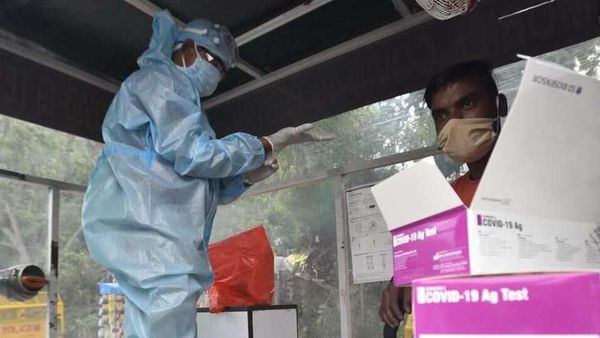 The coronavirus pandemic continues to wreak havoc in India, after the country's tally, as on Monday night, stood at over 4.8 million, the Union health ministry's dashboard showed.
Click here for full Covid-19 coverage
On Monday, Delhi deputy CM Manish Sisodia announced that he, too, has tested positive for the virus.
The global Covid-19 tally, meanwhile, spiked to over 29 million, of which there are more than 9.3 lakh fatalities and 2.1 million recoveries, as per worldometers. United States continues to be the worst-hit country, followed by India and Brazil. Russia, Peru, Colombia, Mexico, South Africa, Spain and Argentina complete the list of ten worst-hit countries in the world.
Follow live updates here:
First published: Sep 15, 2020 07:05 IST