Highlights: Global coronavirus cases rise by one-day record of 400,000
Coronavirus resurgence worries governments across the Atlantic. Germany, Italy, France report record cases as global tally reaches 39 million.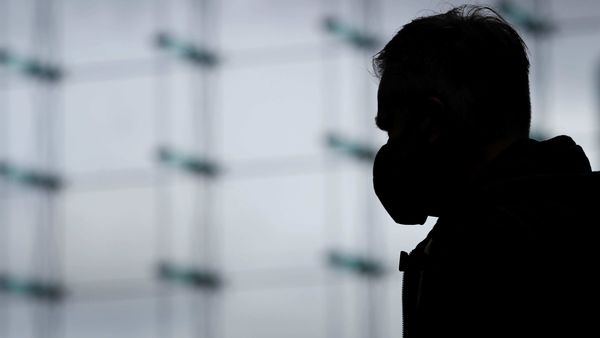 Countries across Europe are seeing a resurgence of Covid-19. England, Germany, Portugal and Italy have seen a record surge in cases. Germany, once lauded for its handling of the pandemic, has recorded its highest number of cases this week than it ever did during the first seven months of the pandemic. As temperatures dip across the US, the country which remains the worst-affected by Covid-19, recorded most daily infections in two months taking the tally to 8 million.
Union health minister Harsh Vardhan asked Indians to exercise caution ahead of the festive and winter season. India's daily number of cases have dipped but concerns remain regarding fresh outbreaks that could fuel a second wave of Covid-19. Kerala, West Bengal, Madhya Pradesh and Rajasthan cases and deaths remain a concern for the authorities as these states continue to show an uptick in cases.
Follow live updates on the pandemic here:
First published: Oct 17, 2020 06:59 IST