Highlights: Ahmedabad's Covid-19 cases rise by 146 to 26,663
US death toll inches towards 155,000. Mexico has the third-highest death toll due to Covid-19.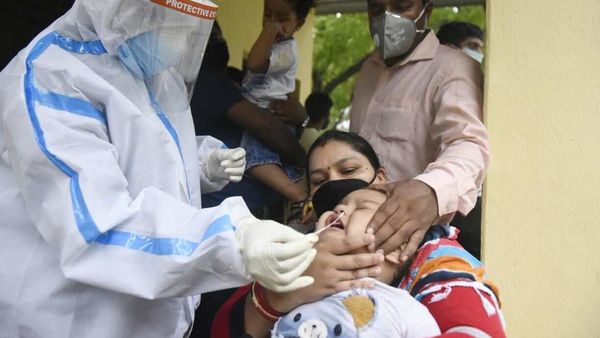 Central and North America struggle to contain the coronavirus as death toll continues to rise across US and Mexico. US infections have also shown that children could be susceptible to the coronavirus and can transmit as well as infect. Death toll soared in Florida for the fourth straight day. Mexico overtook UK as it became the nation with the third-highest Covid-19 death toll. Mexican and Brazilian administrations continue to focus on reopening their economies more than the increasing Covid-19 cases and deaths.
Click here for the complete coverage of the Covid-19 pandemic
India is moving towards increasing its testing capacity to test at least 10 lakh citizens per day. Maharashtra's case count inches towards 425,000. Rajasthan, Assam, Telangana and Odisha also see higher number of daily coronavirus cases. India has recorded more than 50,000 cases for two days in a row.
First published: Aug 01, 2020 07:04 IST