Coronavirus positive cases rise to 804 in Rajasthan
The United States has surpassed Italy, Spain and China in terms of Covid-19 death toll. Mass graves at New York's Hart Island mark how coronavirus crippled on the world's largest cities. More than 107,000 have died due to coronavirus across the globe. In India, the Covid-19 death toll has crossed 200.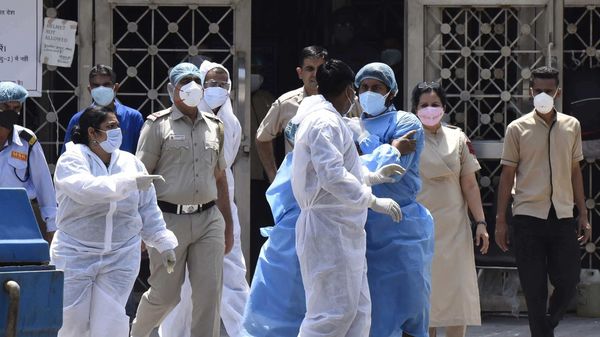 The United States now leads the global tally and global death toll due to coronavirus as 20,000 people have died so far. New York City's mass burial sites mark how the epicentre of the coronavirus has now firmly shifted to North America. Globally, 1.7 million people are infected with Covid-19. India has seen more than 8,000 cases and over 200 deaths so far.
Catch the LIVE updates on the coronavirus pandemic:
First published: Apr 12, 2020 05:38 IST