Highlights: Amid search for virus origin, WHO to send team to China 'next week'
Once the coronavirus hotspot, New York recorded five deaths on Saturday, lowest since the outbreak started in the United States.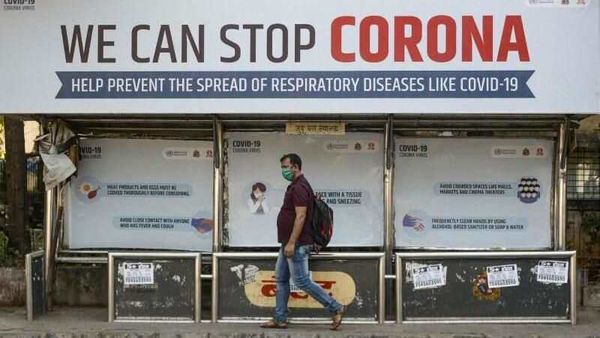 In grim development on Sunday, the number of global Covid-19 cases surged past 9.8 million with a single-day spike of 189,077 cases. According to the World Health Organisation, it was the highest single-day spike in coronavirus cases in the last 24 hours.
"Today, we report a record number of new cases in the last 24 hours globally (189,077 cases), with several countries reporting their highest number of new cases in a 24-hour period," the WHO said in its daily statistical bulletin.
Read: The HT Guide to Coronavirus COVID-19
India is among the list of countries recording the highest number of cases. As per the health ministry's data, there are 548,318 cases of coronavirus infections in the country while the death toll stood at 16,475 with 380 new deaths. Delhi, one of the worst-hit states, total infections are at 83,077, including 27,847 active cases.
Last week saw things stabilising-recovery rate has increased to 62%, today more patients are recovering in Delhi than those who are falling ill, number of deaths are coming down, positivity rate is decreasing rapidly, Delhi Deputy CM Manish Sisodia said on Sunday.
Read Covid-19 highlights here:
First published: Jun 29, 2020 06:33 IST