Highlights: Total number of Covid-19 positive cases in Delhi reach 5,980
As coronavirus continues to rattle economies and livelihoods across the globe, nations look forward to reopening. Germany, Israel have eased their lockdown restrictions while governments in India, US prepare guidelines for people to follow post lockdown.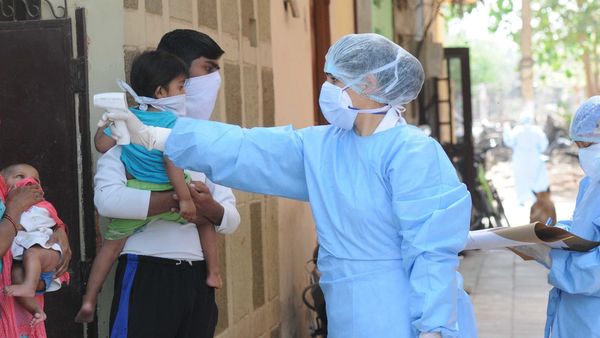 Global economies are struggling to revive demand in the aftermath of Covid-19. Coronavirus lockdowns have halted production across most sectors and nations like Germany, Israel, even worst-hit Spain and Italy have decided to ease their lockdowns to allow resumption of economic activities. US President Donald Trump who said the pandemic is larger than 9/11 or the Pearl Harbor bombing said the White House Covid-19 task force will concentrate on rebooting the economy. Prime Minister Narendra Modi's government in India is drafting new rules for the public as the nation looks forward to resume public transport and airlines to restart one of the largest economies in the world.
Click here for the complete coverage of the Covid-19 pandemic
Covid-19 infection cases continue to surge despite many worst-hit nations reporting a decline in new infections. Russia and Brazil are emerging as new hotspots as both nations continue to report more than 10,000 new cases. Globally, more than 38 lakh cases of Covid-19 have been recorded with more than 2.6 lakh deaths. India has reported 52,952 cases of Covid-19 so far.
Follow LIVE updates on how Covid-19 is affecting everyone across the globe:
First published: May 07, 2020 06:20 IST