Highlights: Uttarakhand's Covid-19 tally crosses 23,000; death toll at 312
The number of people who have recovered from the coronavirus in India is now 3,037,151 after 66,659 patients were declared cured across the country. There are 831,124 active cases in the country.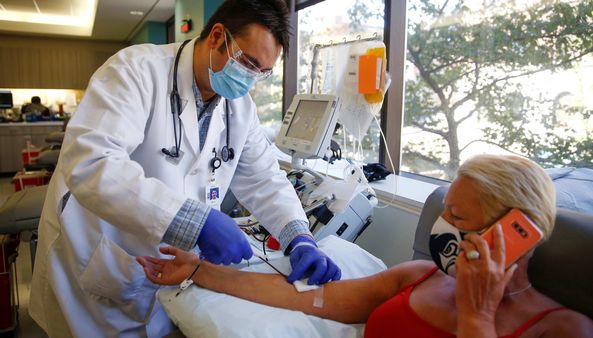 With months into the pandemic, the Covid-19 is still raging around the world and have kept the leaders of countries on their toes for carrying out the preventing measures. While the race for developing Covid-19 vaccine is on, the virus has infected more than 26.2 million people across the countries. The global death toll stands at 866,671, as per the figures published on the John Hopkins University's site.
India recorded more than 83,000 cases of the coronavirus disease (Covid-19) for the second day in a row, taking its infection tally to over 3.93 million, according to the Union health ministry on Friday. The active cases have climbed to 831,124 while recoveries are over 3 million.
Click here for full Covid-19 coverage
Meanwhile in Brazil, the number of confirmed cases surpassed 4 million-mark. While the death toll neared 125,000 deaths. Both totals are the second highest for any country in the world, behind the United States.
India, third worst-hit country from Covid-19, continued to report high number of Covid-19 infections as it reported more than 80 thousand cases in a day, biggest single day-spike so far.
Follow all Covid-19 live updates here:
First published: Sep 04, 2020 06:36 IST