Highlights: Lockdown in Maharashtra extended till Aug 31 amid covid-19 outbreak
US reported almost 1,600 Covid-19 deaths in a single-day. Hong Kong, China sees new coronavirus infections rise. Mumbai, New Delhi eye contagion containment.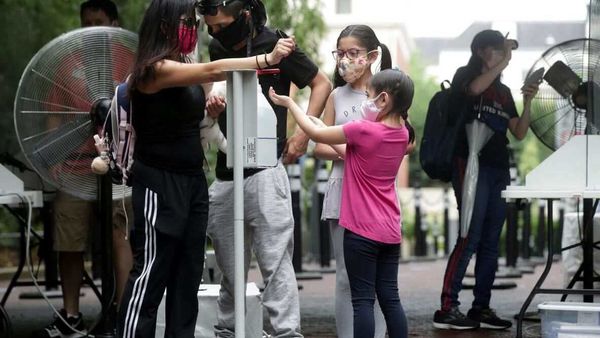 Xinjiang led the tally of fresh coronavirus cases as China reported 101 new infections across the country. Hong Kong has warned that the city could witness a full-scale outbreak of new infections. Arkansas, Florida, Montana and Oregon saw record deaths as US recorded close to 1,600 fresh Covid-19 deaths which is the highest in two and a half months.
Click here for the complete coverage of the Covid-19 pandemic
Delhi awaits to know if it has reached its herd immunity threshold as the city will begin its second round of serological study in the city. Mumbai recorded 700 fresh Covid-19 cases, lowest since May 12 as the city saw its doubling rate reach 69 days.
First published: Jul 29, 2020 06:47 IST