Highlights: Noida cinemas, gyms, swimming pools to remain closed till Aug 31
Over 17 million people have been infected with the coronavirus disease so far. Amid rising cases, pharma firms are racing to develop vaccine at the earliest. Follow latest updates on Covid-19 here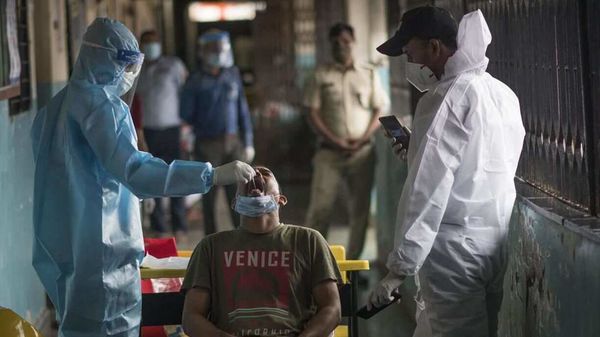 India's Covid-19 tally crossed the 1.6 million mark on Friday with a single day spike of more than 55,000 cases for the first time, according to figures released by the Union ministry of health and family welfare.
As many as 1,057,805 people have recovered from the coronavirus disease whereas of the total 16,38,870 confirmed cases in the country 545,318 are active. The toll due to the virus has gone up to 35,747.
Click here for complete coronavirus coverage
On the global front, the number of infected have surpassed 17 million with the maximum number of cases coming from the United States (4,487,987) followed by Brazil (2,610,102), according to Johns Hopkins University's tally.
As cases continue to surge, pharma firms are racing to develop a vaccine to treat the deadly disease. Britain's AstraZeneca has said that "good data was coming in so far" on its vaccine for Covid-19, already in large-scale human trials and widely seen as the front-runner in the race for a shot against the coronavirus disease.
Follow latest updates on Covid-19 here
First published: Jul 31, 2020 07:08 IST