Highlights: 371 new Covid-19 cases reported in Jharkhand today
Death toll due to coronavirus crossed 150,000 in the US. Brazil records more than 69,000 new Covid-19 cases. India begins phase three of reopening.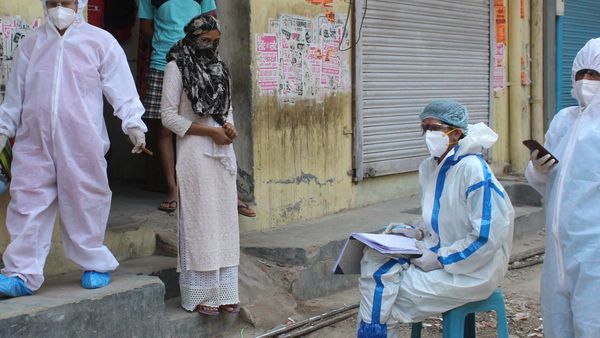 Coronavirus continues to wreak havoc in the states of Florida and California as US' Covid-19 death toll crossed 150,000. Death tally in Texas rose by 13% and testing centres in Florida could be closed due to tropical storm. Brazil recorded 69,000 fresh coronavirus cases in a single-day as the nation reopens to international travellers.
Click here for the complete coverage of the Covid-19 pandemic
India's central government rolled out instructions regarding the lifting of curbs imposed during the lockdown period to curb the contagion. Areas that report clusters of new Covid-19 infections will remain under strict lockdown. India reported 52,123 new cases of the coronavirus disease in the last 24 hours, the Union health ministry dashboard showed on Thursday, which took its tally to 15,83,792.
First published: Jul 30, 2020 06:48 IST