India still far from achieving herd immunity against Covid: Health ministry
Sunday is also when the number of confirmed infections in India is likely to cross 6 million, as its fatality count nears 95,000.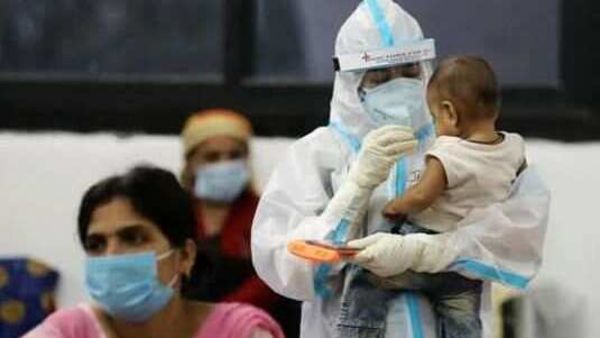 Deaths due to the coronavirus disease (Covid-19) are set to cross 1 million on Sunday afternoon and the World Health Organization (WHO) warned that another million could die before the pandemic is brought under control. Globally, 992,946 people have succumbed to the disease, according to the figures published by John Hopkins University. While the number of infection stands at 32,746,134.
Click here for full Covid-19 coverage
India's Covid-19 tally neared 6 million after it reported 88,600 fresh cases of Covud-19 on Sunday. The number of death toll reached 94,503 after 1,124 fresh fatalities.
Follow the live updates here:
First published: Sep 27, 2020 07:30 IST