Highlights: Cases in Israel decline, govt eases curbs
Coronavirus cases across the world are set to cross the 40 million mark. Countries in Europe see a surge in daily cases.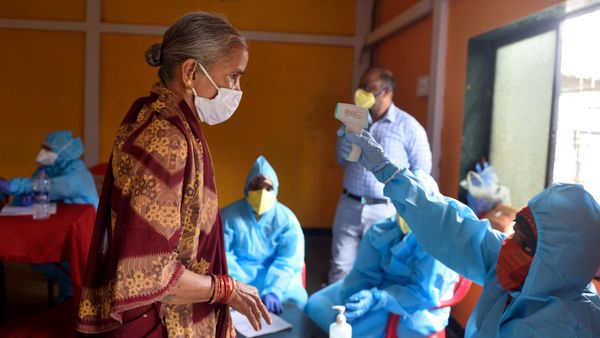 Coronavirus cases across the world continue to surge as the United States and European Union report large spikes. Researchers in the US attribute the rise of cases to dip in temperatures across the nation. California, Texas and Florida have been hit hard and saw a rise in daily cases as well as deaths due to Covid-19.
Nations in European Union have also seen a huge rise in the number of cases. Several nations like Russia, Czech Republic, Austria, Belgium and Germany have registered a record rise in daily cases. These countries' daily case tally have been the highest in the last two days ever since the pandemic began. Leaders across EU nations have urged for a societal response.
India's health ministry attributed the drop in number of cases and positivity rate to increased testing. India has recorded less than 70,000 cases in the past week but the number of daily fatalities has remained above 600.
Catch the latest updates from the pandemic here:
First published: Oct 18, 2020 08:40 IST