Live: Kejriwal reviews Covid-19 situation in Delhi, decides to ban firecrackers
India's daily Covid-19 tally jumps to over 50,000, total infections crosses 8.36 million, total death toll stands at 124,315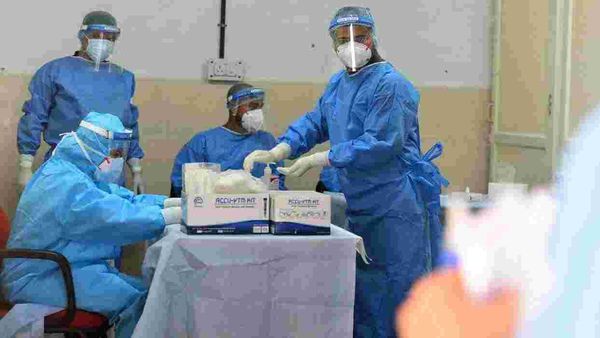 The total number of Coronavirus cases in India reached 8,313,876, with active cases at 5,33,787, down by 7,618 cases from the previous day, according to data released by the Union health ministry on Wednesday.
Click here for full Covid-19 coverage
Following a volatile phase of campaigning and voting in the US elections, the United States hit a new record in the past 24 hours, by recording 99,660 coronavirus cases, according to a tally by John Hopkins University. So far, more than 9.4 million people have been infected and 233,000 people have lost their lives to coronavirus.
First published: Nov 05, 2020 07:39 IST