Highlights: Covid-19 cases in Bihar mount to 3,359, death toll at 19
Reopening the economy and the world amid coronavirus pandemic has its own challenges as nations fear a second wave of infections. S. Korea and Germany have reported new spikes in numbers of Covid-19 cases after reopening.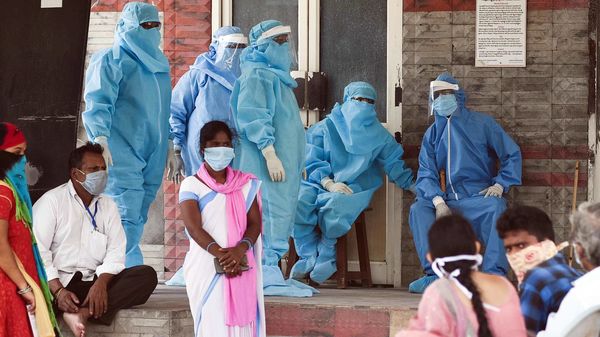 Coronavirus has directly attacked the economies and livelihoods of the largest nations and economies across the world. The US, India, Russia, Brazil and UK are struggling to reopen as number cases and deaths continue to grow. Russia and Brazil have become new hotspots, as their heads of the state face flak from citizens over the handling of the pandemic. South Korea, Singapore, Taiwan and Germany who have reopened their nations continue to face the risk of a second wave along with a deepening economic crisis induced by Covid-19.
Click here for the complete coverage of the Covid-19 pandemic
Maharashtra, Madhya Pradesh's Indore and the capital Delhi are India's hotspots of the Covid-19 as the nation becomes the most-affected in the Asian continent. India has surpassed the death toll China had recorded. India currently has recorded 165,799 cases of the coronavirus and the death toll is 4,706.
Here are the updates:
First published: May 29, 2020 06:38 IST