Highlights: Delhi's Covid-19 tally goes up to 6,318 including 68 deaths
Economies try to minimize losses caused by the Covid-19 pandemic as nations reopen for businesses. Russia and Brazil see a huge spike in infections. Maharashtra, in India, remains worst-hit by Covid-19.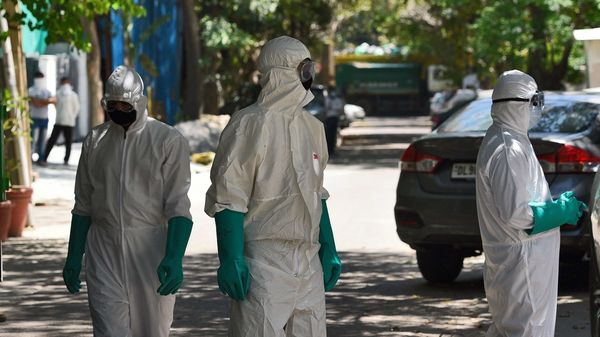 Coronavirus disease has not only become a health emergency that has left people locked inside but has also blocked economic growth for almost all countries of the planet. With close to 40 lakh infected around the world, Covid-19 infections continue to grow across nations as they look to gradually reopen.
Click here for the complete coverage of the Covid-19 pandemic
Russia overtook France and Germany to be the fifth worst-affected country. Brazil President Bolsonaro's spokesman tests positive as the nation becomes a hotspot. In India, Maharashtra and Delhi record a huge spike as cases recorded reach 56,342 with 1,886 deaths nationwide.
First published: May 08, 2020 06:09 IST