Highlights: Donald Trump says coronavirus crisis 'worse than Pearl Harbor'
More than 37 lakh people are infected across the globe with coronavirus. The recovery rate from Covid-19 is 33% globally as more than 12 lakh people are cured. In India, more than 49,000 cases have been recorded.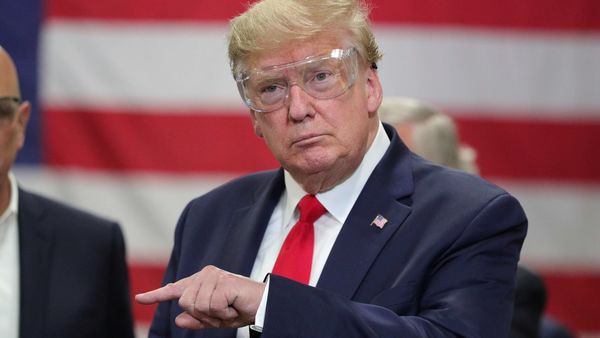 Coronavirus continues to ravage global economies as infections across the globe continue to surge past 37 lakh. Though more than 12 lakh people have recovered, the recovery rate globally still remains 33%. US remains still the worst-affected country but the Trump administration is pushing the governors to reopen their states to restart the economy even as infections are surging.
Click here for the complete coverage of the Covid-19 pandemic
India's recovery rate rose up to 29% as the amount of recovered cases tally crossed the 14,000-mark. India currently has recorded 49,391 cases of Covid-19 with 1,694 deaths.
Follow latest updates on how Covid-19 is affecting India and the world:
First published: May 06, 2020 06:16 IST