Covid-19 updates: Coronavirus kills more than 1,000 in a single day in Italy
In India, total number of positive coronavirus cases on Friday climbed to 724 with death toll rising to 17. In order to combat the spread of coronavirus, India went on a lockdown starting Wednesday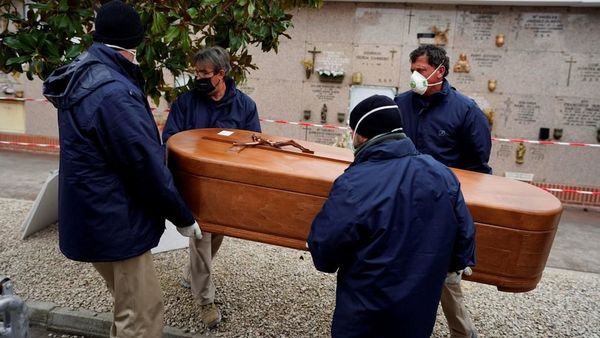 The total number of people around the world who tested coronavirus positive has surged past 500,000, and topping the list is United States, according to a Johns Hopkins University tally.
The Covid-19 global outbreak has wreaked havoc on economies and established routines of life. Worldwide, the death toll climbed past 24,000, according to reports.
In India, total number of positive coronavirus cases on Friday climbed to 724 with death toll rising to 17. In order to combat the spread of coronavirus, India went on a lockdown starting Wednesday, while day 1 saw a lot hustle and cries on the streets as people rushed to get the supplies, day 2 functioned quite smoothly with people figuring out that most essential products and services will be available and Indian governments doing their bit to tackle pressing concerns.
First published: Mar 27, 2020 05:29 IST