Covid-19 Highlights: France reports 108 new coronavirus deaths in last 24 hours
Prime Minister Narendra Modi on Thursday addressed the nation on coronavirus outbreak, where he urged India to follow janata curfew on March 22 from 7am-9pm.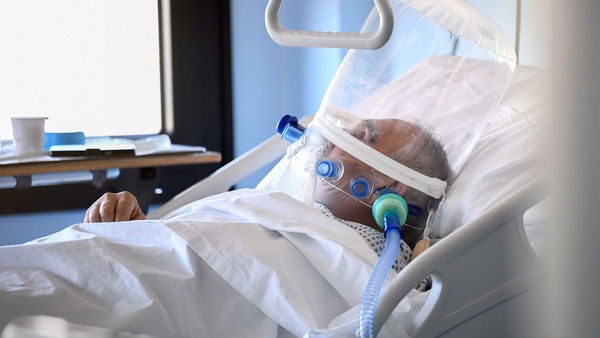 The number of novel coronavirus cases in India rose to 173 on Thursday. The pandemic, described as an "unprecedented threat" by the WHO director general Tedros Adhanom, has now affected over 2,00,000 people around the world and caused 8,000 deaths globally.
Prime Minister Narendra Modi addressed the nation on Thursday at 8 PM during which he talked about issues relating to COVID-19 and the efforts to combat it.
In the 30-minutes television address, the Prime Minister started by highlighting the gravity of the situation - that coronavirus disease Covid-19 has affected more people than the two World Wars.
Here are the live updates on coronavirus:
First published: Mar 19, 2020 06:39 IST