Coronavirus Highlights: Italy reports 475 new virus deaths, highest one-day toll of any nation
The coronavirus pandemic has infected more than 197,000 people and killed more than 7,900 around the world. India has reported three Covid-19 deaths,151 active cases and 14 cured patients so far.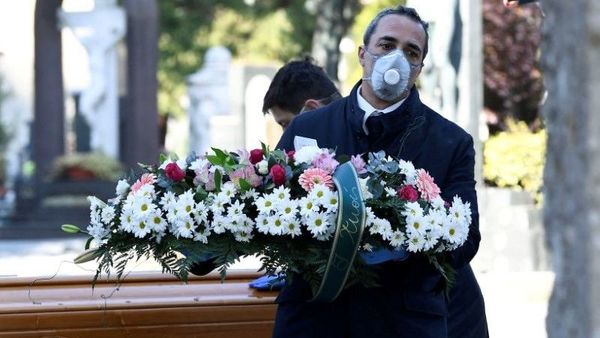 As the novel coronavirus continues to spread around the world, countries are closing their borders, imposing travel restrictions and struggling to keep their economies afloat. The pandemic has infected more than 2,00,000 people and killed more than 8,000, according to Associated Press.
India reported its third casualty from Covid-19 on Tuesday following the death of a 64-year-old patient at Mumbai's Kasturba hospital. So far, there are 130 active coronavirus cases in the country while 14 patients have been cured of the disease and discharged, taking the total number to 147.
A hundred people have died from the new coronavirus in the United States, according to an AFP count using figures provided by state and county websites and officials.
Read highlights here:
First published: Mar 18, 2020 06:38 IST