Covid-19 highlights: Soldier from Ladakh tests positive for coronavirus
Coronavirus continues to rage across continents, crippling livelihoods and healthcare systems as new cases rise. The battle against covid-19 shifted to the Western hemisphere with many European countries imposing sharper restrictions on movement. 3 people have died due to coronavirus in India.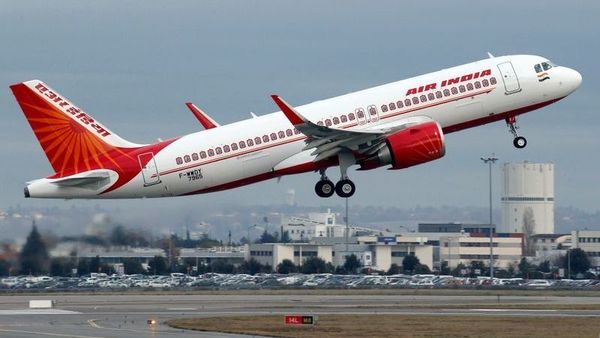 The global fight against coronavirus continues to rage as new cases continue to crop up from Europe. While India clocked 137 cases on Tuesday, Italy reported a new jump in cases as the total number of cases reached over 27,000. Spain became the fourth most infected country after Italy, Iran and China as it reported over 1,800 cases on Monday. Ukraine, Russia, Croatia and Switzerland along with most central and eastern European nations imposed sharp restrictions on domestic and foreign travel.
India has reported 3 deaths due to coronavirus. A 64-year-old patient from Maharashtra succumbed to the virus at Kasturba Hospital, Mumbai.
India also imposed new travel restriction on the EU nations, Turkey, Malaysia, Afghanistan and Philippines in order to contain the outbreak as cases rose to 126 nationwide. Japan's Finance Minister Taro Aso said G7 ministers will hold a conference call to discuss measures to mitigate the impact of covid-19 on world's economies.
Here are the LIVE updates on the coronavirus outbreak:
First published: Mar 17, 2020 07:02 IST