Coronavirus Outbreak Latest Updates:White House conducting temperature checks
Coronavirus has infected more than 145,000 people around the world and the death toll due to covid-19 has surpassed 5,400. Despite a healthy recovery rate, the contagion has shown no signs of abating. In India, 2 people have died so far due to covid-19. Italy remains the second-most affected after China. US declares national emergency.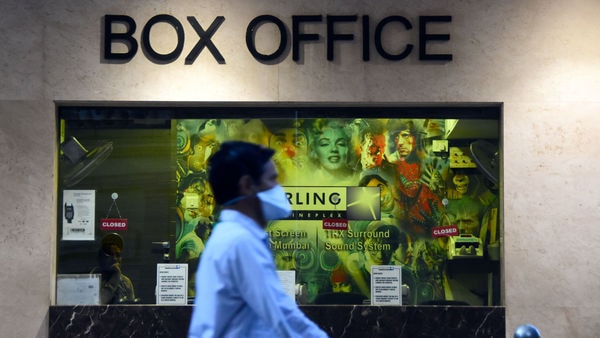 The coronavirus infection which started from a seafood market in Wuhan has now become a pandemic causing deaths in more than 35 countries. Most of the deaths have been reported from China, but the rate of new infections is now in single digits. Italy has become the 'Wuhan of Europe' as the nation saw more than 1,200 deaths.
In India, 83 people have been affected by coronavirus. 2 people, both in their 60s and 70s succumbed to covid-19 in the country. Another person from Uttar Pradesh has been infected by the virus.
US President Trump has declared a national emergency on Friday and invoked the Stafford Act to make way for more federal aid for states and municipalities. Later House Speaker Nancy Pelosi passed a bipartisan bill on Saturday and sent proposal for a relief package to the Senate to tackle the coronavirus epidemic in US.
First published: Mar 14, 2020 06:13 IST