Coronavirus Live: Indian Embassy in US issues advisory on travel to India
The number of people infected with the coronavirus topped 116,000 across the world as the outbreak spreads to more countries, causing greater economic damage.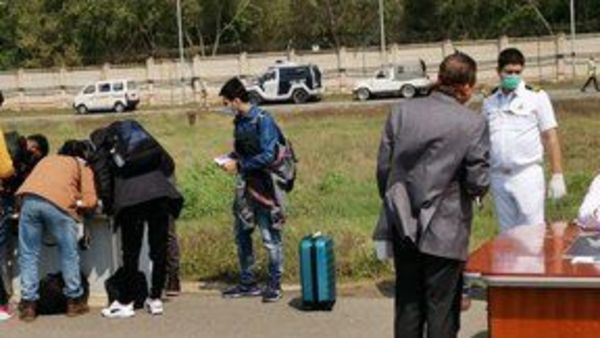 Countries across the globe are amping up efforts to deal with the ever-increasing cases of novel coronavirus as the global death toll climbed over 4,000 and the infected with the virus topped 116,000, according to Reuters. In India, the number of people testing positive for COVID-19 rose to 60 on Wednesday with two fresh cases - one each from Delhi and Rajasthan- being reported.
In Italy, the country with most fatalities after China, infections topped 10,000 as that nation attempts a nationwide lockdown. As US cases neared the 1,000 mark, the director of the Centers for Disease Control and Prevention said some parts of the country are now beyond containment efforts.
British junior health minister Nadine Dorries has tested positive for coronavirus and is self-isolating.
Here are LIVE updates on coronavirus outbreak:
First published: Mar 11, 2020 05:33 IST