LIVE: India now sixth worst-hit nation by Covid-19; surpasses Italy's tally
Covid-19 lockdowns are being reopened across Europe and Asia to restart businesses. Germany is taking the first step by allowing citizens travel to buth EU and non-EU countries in Europe. Intra-country travel in India and China continues.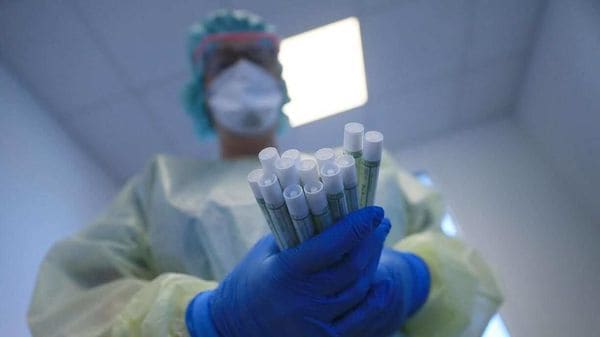 Coronavirus will change the way people travel globally. Travel restrictions are likely to be eased considerably in Europe, with European Union asking for coronavirus restriction free travel across the Schengen area as well as between EU member nations. India and China have started their domestic flight operations with the latter opening up its airspace to international travellers as well.
Click here for the complete coverage of the Covid-19 pandemic
Coronavirus in Europe has now found a new epicenter in the UK as the death rate crossed 40,000, making it the worst-hit nation in Europe. The US, Mexico, Brazil, Russia and India continue to see a large number of cases. India on the other hand has a lower mortality rate compared to these other nations. India has recorded 9,887 cases in the last 24 hours. The death toll has reached 6,642.
First published: Jun 06, 2020 06:26 IST