Highlights: Maharashtra Covid count crosses 80,000-mark with 2,436 new cases
The Ministry of Health and Family Welfare has issued Standard Operating Procedures (SOPs) for hotels, malls, religious places. The regulations come four days ahead of the opening of such places in various parts of the country from June 8 in what is called as the first phase of Unlock 1.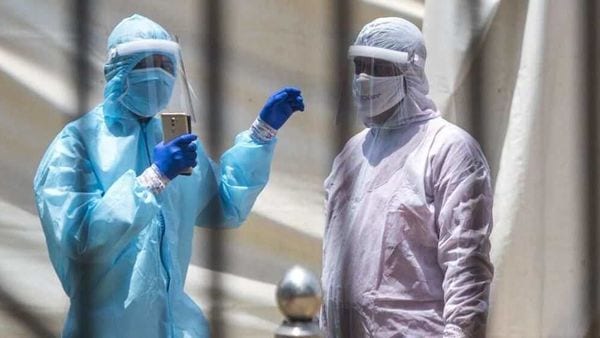 As per the Ministry of Health and Family Welfare, India registered 2,26,770 cases and 6,348 deaths due to Covid-19. In the New Delhi the number of cases crossed the 25,000 mark. The death toll in the capital city now stands at 650. A Total of 20 officials of the Delhi Metro Rail Corporation tested positive with the metro administration saying that all precautionary measures are being taken to prevent the spread of the disease.
A data consolidated by the chief labour commission of India revealed that 46% of the country's migrant workers have returned back home or are on their way.
Flight operations are set to restore in United States with American Airlines and United Airlines adding flights in the month of July. This move comes after US carriers objected to China's plan to ease ban on foreign airlines starting from June 8. United States still continues to be the worst affected nation with total cases exceeding 1.9 million and death toll at 110,171.
Here are the latest updates on coronavirus:
First published: Jun 05, 2020 06:15 IST