Highlights: Maharashtra reports 245 deaths, 4,878 new Covid cases
Coronavirus restrictions are being eased across the world but the rate of infection has dipped only in a few nations. Reopening across cities in US and India continues to be calibrated.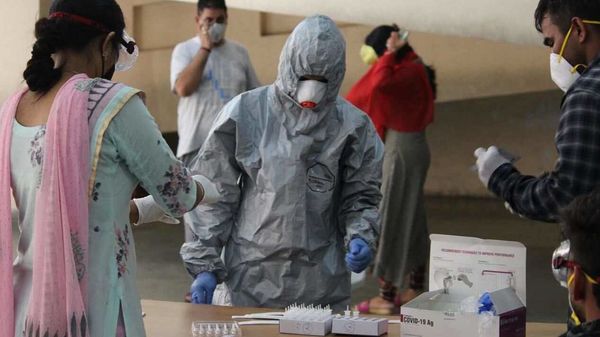 US has put a halt on plans to reopen the states or are approaching a calibrated reopening as coronavirus cases continue to surge. India has begun the second stage of unlocking the economy but retained most of the rules that were part of Unlock 1. Unlock 2 in India came with only a few changes.
Click here for the complete coverage of the Covid-19 pandemic
US, India, Brazil and Russia could remain in the EU's non-travelling countries list. China could also join the list as Beijing reports surge in cases. China is also reporting a new strain of swine flu which is causing concern for the authorities. WHO has exercised caution and has asked countries to bolster contact tracing as well as their health systems.
First published: Jun 30, 2020 07:06 IST