Highlights: 2-wk quarantine in Karnataka for those coming from Maharashtra
Coronavirus infections have surged past 9.6 million infections globally. US epidemiologists have suggested that 10% of the population might be infected by Covid-19.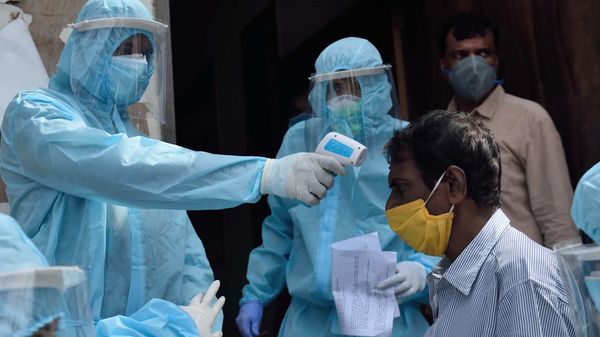 Coronavirus tally continues to rise across the world as 9.6 million people are infected. US epidemiologists believe that 10% of the population could be infected and several thousands of them might have gotten cured without being tested.
Click here for the complete coverage of the Covid-19 pandemic
China continues to report new cases but officials believe that they will bring it under control. Rising number of cases in populated countries has worried governments. US, India and Brazil continue to report large numbers of cases. India has so far recorded 508,953 cases with 15,685 deaths, with 18,552 cases and 384 deaths reported in the last 24 hours.
First published: Jun 27, 2020 08:16 IST