Highlights: Coronavirus cases cross 30,000-mark in Gujarat, 18 new deaths
In view of the Covid-19 outbreak, the Directorate General of Civil Aviation (DGCA) said that all international flight operations to and from India will remain suspended till July 15.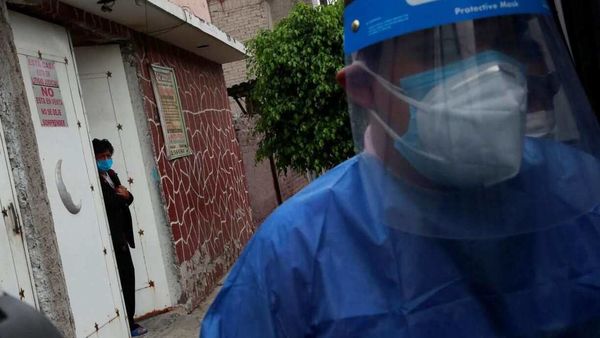 More than 9.5 million coronavirus cases have been recorded globally since the pandemic started. The pandemic which had brought the economy to a grinding halt has not receded and fresh waves of new infections threaten the reopening plans across several cities of US.
Click here for the complete coverage of the Covid-19 pandemic
US and Mexico continue to report fresh cases in large numbers. US health officials also estimate that close to 20 million people might have been infected by Covid-19. Mexico's Covid-19 deaths surged past 25,000. India recorded more than 15,000 cases for two days in a row.
First published: Jun 26, 2020 06:27 IST