Highlights: In record spike, Delhi adds 3,947 new Covid-19 cases in 24 hours
As cases continue to soar, WHO has called for a rapid increase in production of the steroid dexamethasone to treat serious Covid-19 cases. Follow latest updates here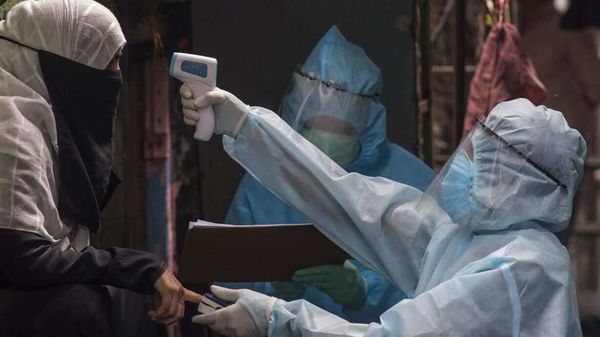 The Covid-19 tally in India on Tuesday climbed to 440,215 while the death toll rose to 140,11. The country recorded 14,933 fresh cases and 312 fatalities in the last 24 hours.
India's positivity rate (the number of people testing positive for Covid-19 as a proportion of those tested) has been on the rise for the past four weeks. It increased from 5.37% in the week ended May 24 to 7.74% in the week ended June 21.
Click here for complete coronavirus coverage
Meanwhile, the number of people infected with the coronavirus disease topped nine million across the globe with the United States continuing to be the hardest hit with 2,310,798 confirmed cases, according to Johns Hopkins University tally. The global toll from the infection has gone up to 471,554.
As cases continue to surge, the World Health Organization has called for a rapid scaling up of production of the steroid dexamethasone, after British clinical trials found it had life-saving potential for critically-ill coronavirus patients.
Here are the latest updates on coronavirus
First published: Jun 23, 2020 06:48 IST