Highlights: Maharashtra's Covid-19 tally reaches 1,24,331; death toll at 5,893
Coronavirus cases in India crossed the 3.8 lakh-mark on Friday, and the death toll stood at 12,573, according to the health ministry website.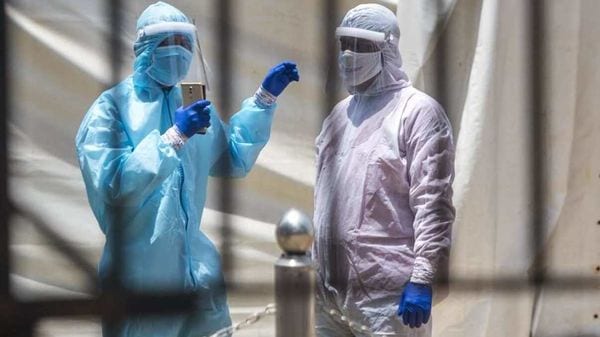 As many as 380,533 people have been infected with coronavirus nationwide. According to experts, the steep rise in Covid-19 cases in the country is alarming as it points to faster spread of the virus. While seven of every 100 samples were turning out to be positive a month ago, 31 of 100 are positive now.
Click here for full Covid-19 coverage
According to an analysis published in The Lancet Infectious Diseases journal, breaking the chain of transmission within households and quarantine of close contacts could reduce new infection during the incubation period. For this, timely tracing is essential.
Follow live updates on Covid-19 here:
First published: Jun 19, 2020 06:30 IST