511 fresh Covid-19 cases, 29 deaths reported in Gujarat in last 24 hours
Highlights: Union Home Minister Amit Shah after meeting Delhi chief minister Arvind Kejriwal this morning said that Covid-19 testing will be doubled in the national capital in next few days.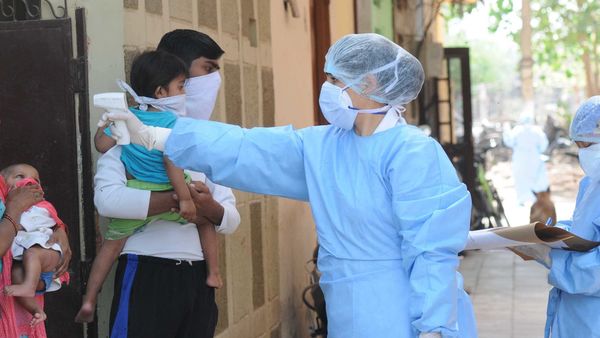 Highlights: A new surge of cases in China has caused fears of a second wave. Xinfadi market in Beijing was closed down after several new cases connected to the seafood and vegetable market were reported. Several states in the US reported a new surge in cases with Washington's medical authorities warning of a substantial increase.
Click here for the complete coverage of the Covid-19 pandemic
Coronavirus cases continue to surge in India as Delhi, Maharashtra and Gujarat continue to report a high number of cases. As per the Ministry of Health and Family Welfare, India today registered 9,195 deaths and 320,922 cases due to the virus. Once Covid-19 free, the northeastern region's states are now reporting a large number of cases with Assam and Tripura leading the tally in terms of cases.
First published: Jun 14, 2020 07:01 IST