Highlights: Covid-19 cases in Assam near 1,400-mark, 51 new cases reported
As state governments looked to ease lockdown restrictions, India recorded 8,392 cases of coronavirus infections in a highest single-day spike.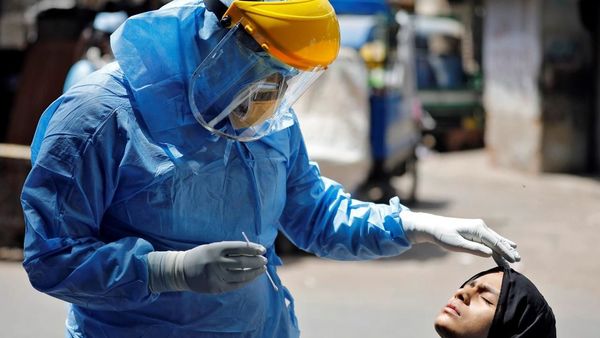 As lockdown 4.0 ended on Sunday, State governments across the country rallied to open the economy under the 'Unlock 1'. In the latest released guidelines, state government relaxed restrictions and allowed various activities including inter-state travel and opening of restaurants and malls.
India became the world's seventh worst-hit country by the deadly coronavirus as it recorded its highest-ever jump in infections. Currently, India has 190,535 cases of coronavirus infections, out of which 5,394 people lost their lives, as per the health ministry data published on its site at 08:00 am.
Meanwhile, in Maharashtra which is among the worst-affected-state, the government allowed the resumption of film shooting with some restrictions in place.
Among the worst-hit countries, Brazil recorded 16,409 new coronavirus cases in the past 24 hours, taking the final tally to 514,849, country's Health Ministry said on Sunday. Brazil's Covid-19 death toll increased by 408 in the past 24 hours and now stands at 29,314.
Here are the latest updates on coronavirus:
First published: Jun 01, 2020 06:17 IST